EMP Museum | AR Pitch Project
LEADING-EDGE NONPROFIT MUSEUM, DEDICATED TO
THE IDEAS & RISK-TAKING THAT FUEL CONTEMPORARY
POPULAR CULTURE! At the museum features, mesmerizing
exhibits, interactive installations, oral histories, and a wealth
of learning opportunities.
Exploring all the possibilities with Augmented Reality, historic
pop-culture moments, and interactive experience... This was
the purpose of the pitch to EMP, give the guest more enhance
experience throughout the museum. Now we're using this
approach as a part of the illuminator tour program to test as
prototype be used in the near future.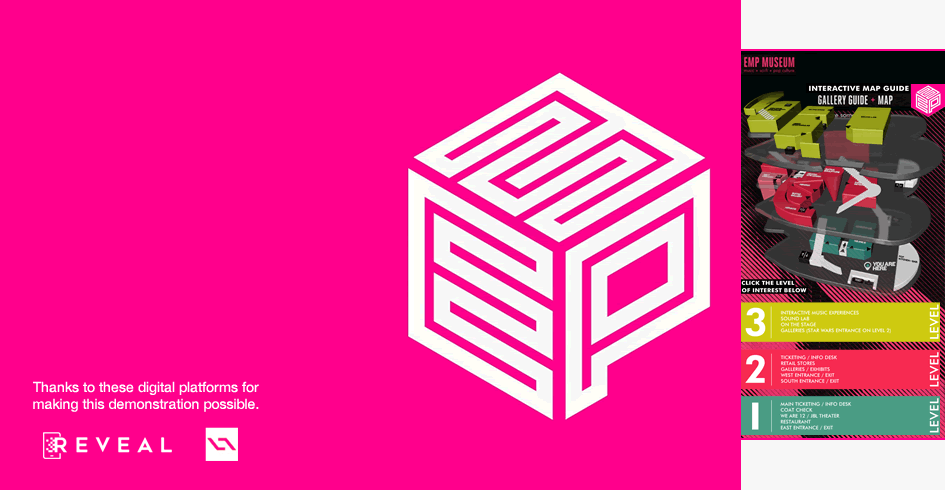 KWARE DESIGN | iAR Develoment
Updating our new business card for 2012 and thought it would be a cool idea to create a card with an AR trigger image on the back to be viewed on a mobile device. Experience the latest in experimental media and trends on our new iAR-SmartCard.
The source for experimental media in today's 3D industry with a little taste
of urban style. Exploring all the possibilities with Augmented Reality, 3D contents and gadgets to name a few. So, let us explore the amazing world
of 3Digital arts and technologies through AR (mini-blog).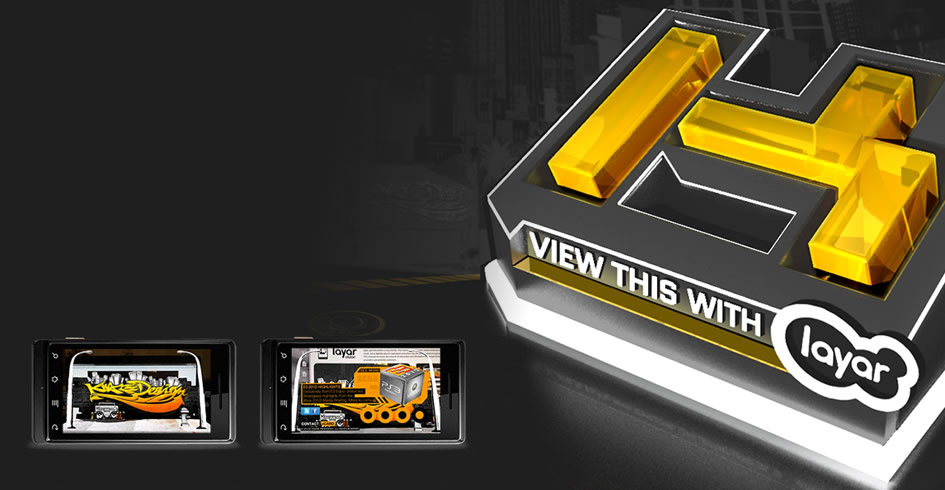 HHN21 Promo | AR Development
HHN21: A few scares during the Holidays. Halloween is over, but we can have a few scares during the Holidays. See if you can beat the odds and survive at Universal Studios Florida. Nobody beats the house! Check out the Layar Vision enhance poster on your mobile devices. Check out

London Channel 4 | AR Development
A battlefield explosion sends troops flying, a speeding car flips over on a highway, a "Murderball" player is knocked right out of his wheelchair, all
set to a fierce Public Enemy soundtrack. "Forget everything you thought
you knew about strength. Forget everything you thought you knew about humans. It's time to do battle. MEET THE SUPERHUMANS!" This ad
features members of the British Paralympic team and is built around the
fact that these athletes are superhuman. WOW, it's a powerful video presentation produced by Channel 4 in London.

Check it out on our SMART CARD