HOLOLENS 1G | Interactive 3D Asset
HoloLens is the first fully untethered, holographic computer, enabling you to interact with high-definition holograms in your world surround you. Here is an example of a 3D model I created for retail experience center (Microsoft REC).
Check out some these awesome apps below at Microsoft. Try dragging this 360° i3D asset on the right.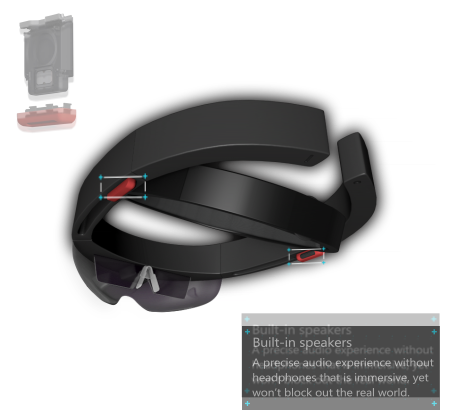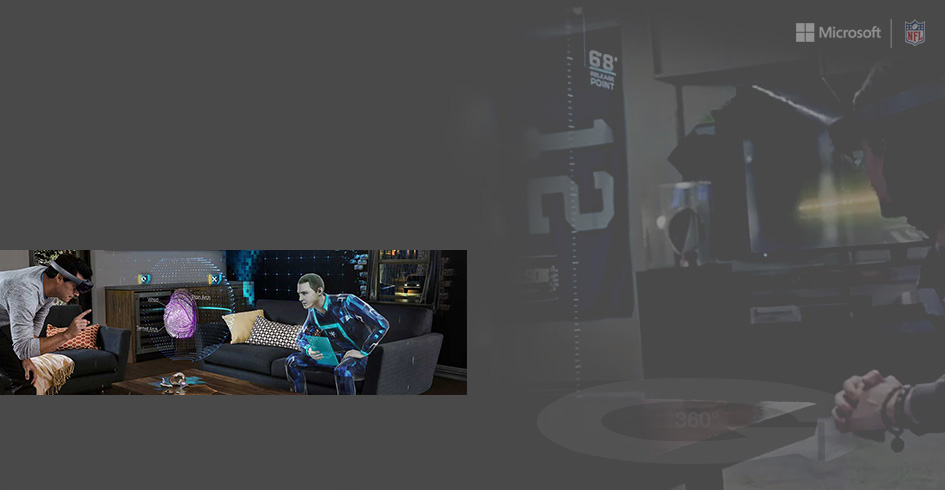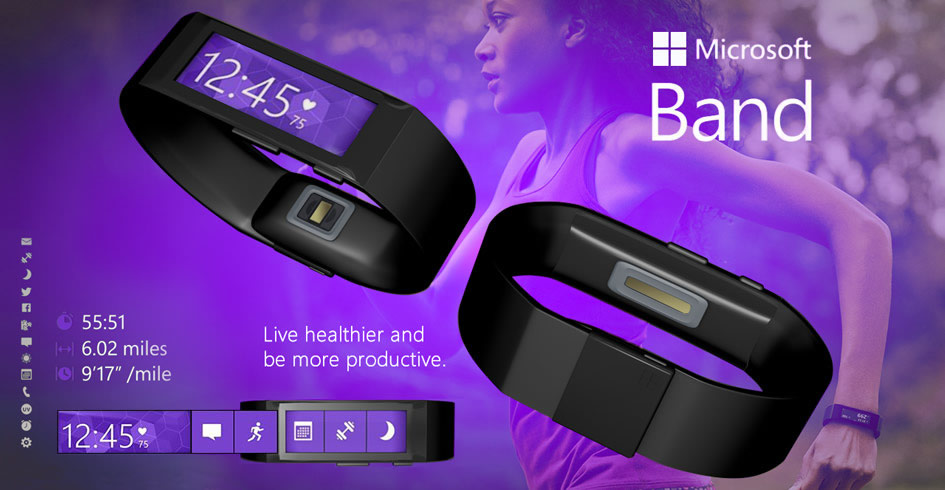 CODENAME: TIME | Product Design
The year is 2055 and the impossible just become possible.
The world-wide technology giant, Foundry Corp announces
a universal innovation due to release in the near future. This
new invention is codenamed: TIME, manipulates space-time
continuum and enables users to travel back and forth in
time without restrictions.
Another challenge by CG Society and The Foundry called,
time travel. The objective of this challenge to use MODO
801 to visualize a time travel device or product design for
consumer market in the future.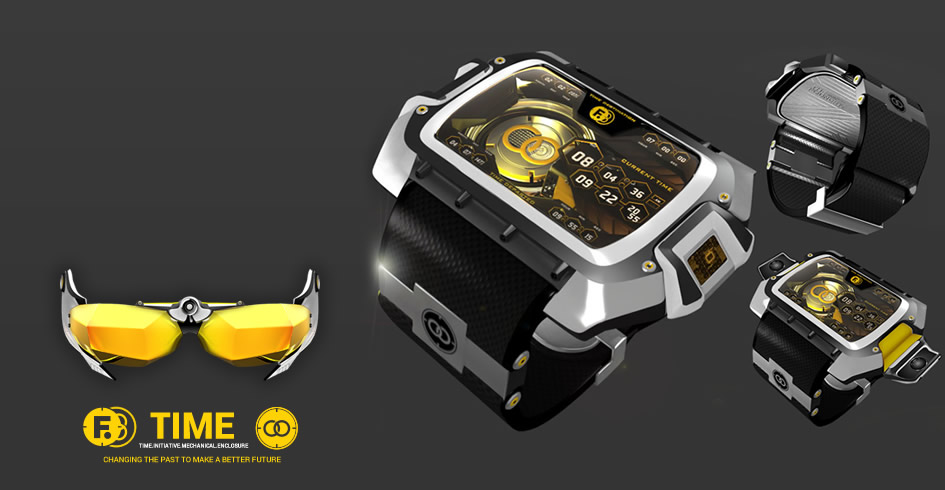 AR PROJECTS | 3D PROPS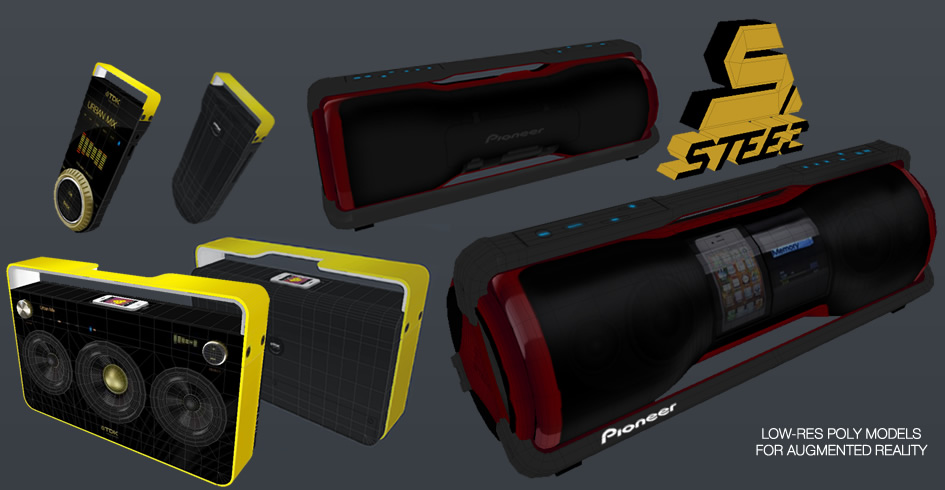 POKEMON | 3D CREATURE PROP
DISCLAIMER: THIS PROJECT IS A PERSONAL VISION & DOES NOT REFLECT THE POKEMON CO.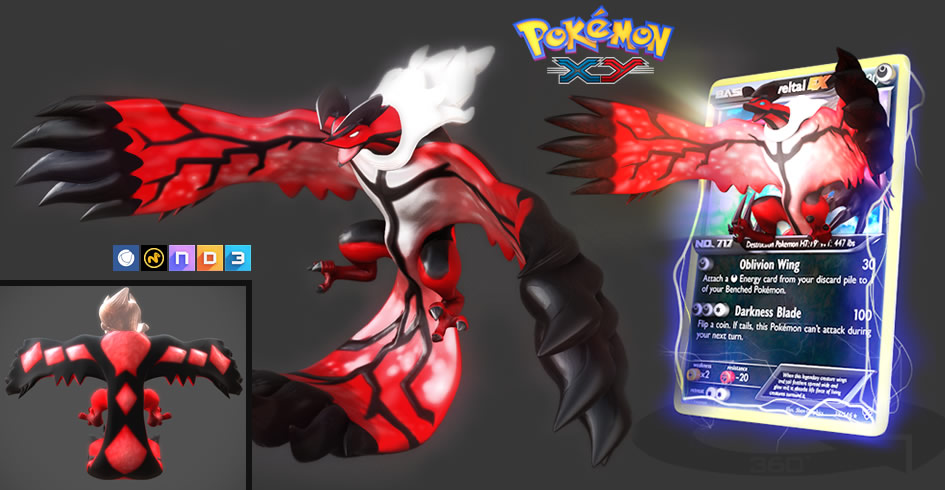 ANCIENT TREE | 3D PROP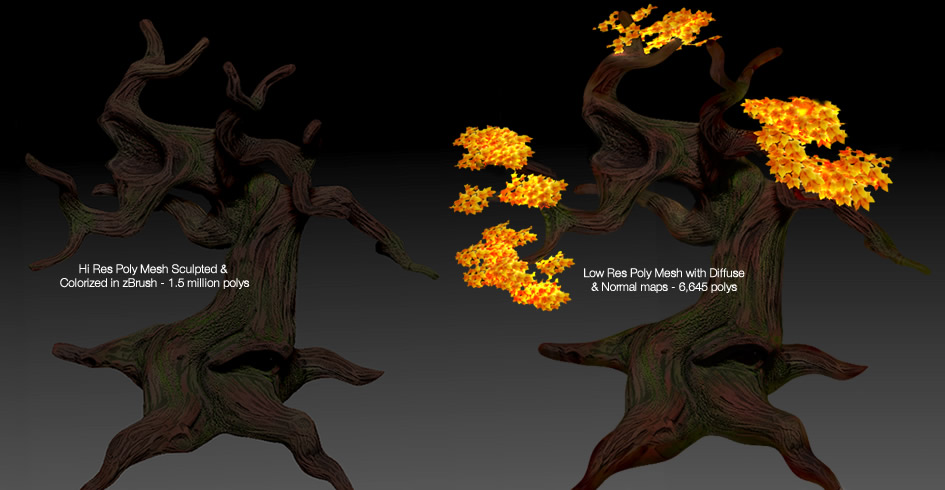 BIBLICAL TIME | 3D ENVIRONMENT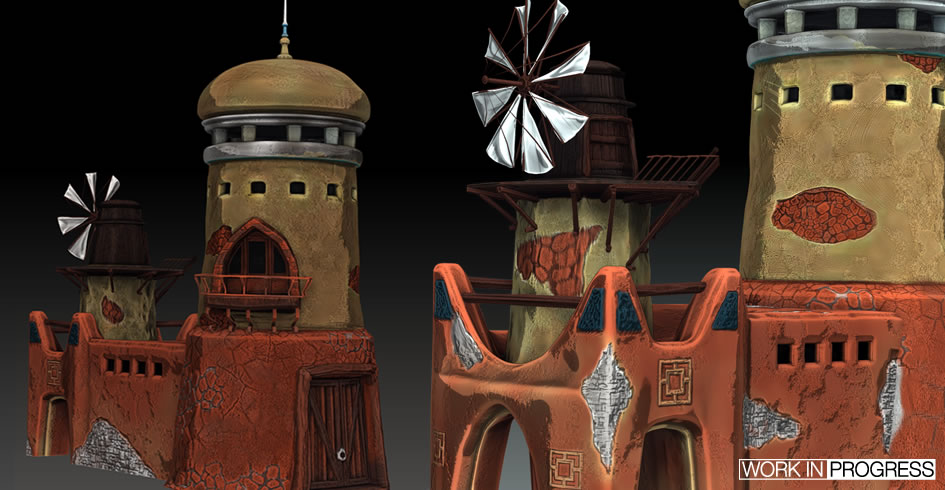 NEST PROJECT | 3D PROP
Join NEST on the front lines of an intergalactic war between
the Autobots and Decepticons to save the Allspark! Here another
sample of game asset as a test for the Unreal engine.