Cortana Display | Visual, Motion Study
A voice-controlled virtual assistant for Windows. Cortana will use the
Bing search engine and data stored on the user's device to make
personalized recommendations, and offer suggestions for tasks the
owner might want to carry out based on location and past behavior.
This is an experimental concept, which used a holographic display
with a voice recognition feature.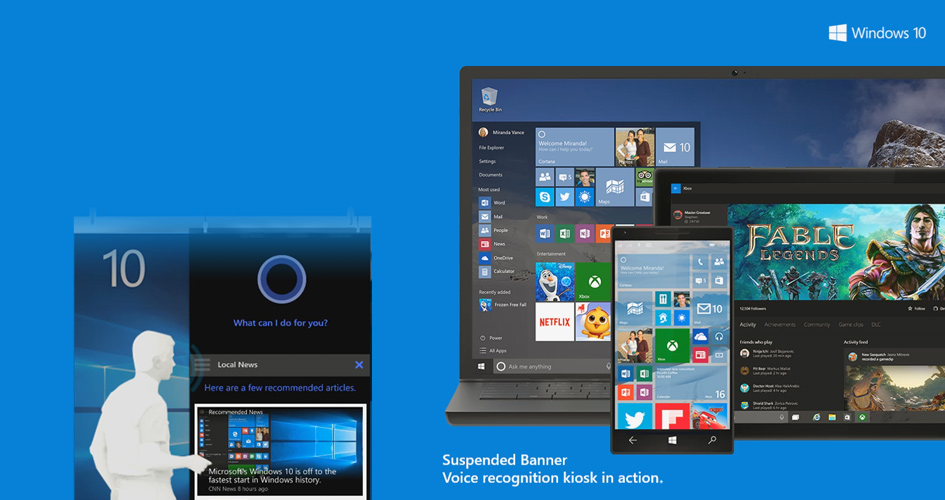 SmartGlass | Visual, Motion Study
SmartGlass is the perfect companion app for your Xbox
One, both in your living room and on the go. Connect and
control your Xbox One. Stay connected with the games
and gamers you like.
This is an experimental UI project using a 3D live tile
concept as a new navigation approach.
See it in action

DISCLAIMER: THIS PROJECT IS A PERSONAL VISION
AND DOES NOT REFLECT MICROSOFT.
ProQuest Intota | UX/UI Guidelines
ProQuest Intota is a new Software-as-a-Service, web-scale
collection management solutions for library globally. See more

Responsibilities: Work closely with the UX team, project managers
and developers to create a new visual/UI design enhancements to make
their web-app more user-friendly for their end-users.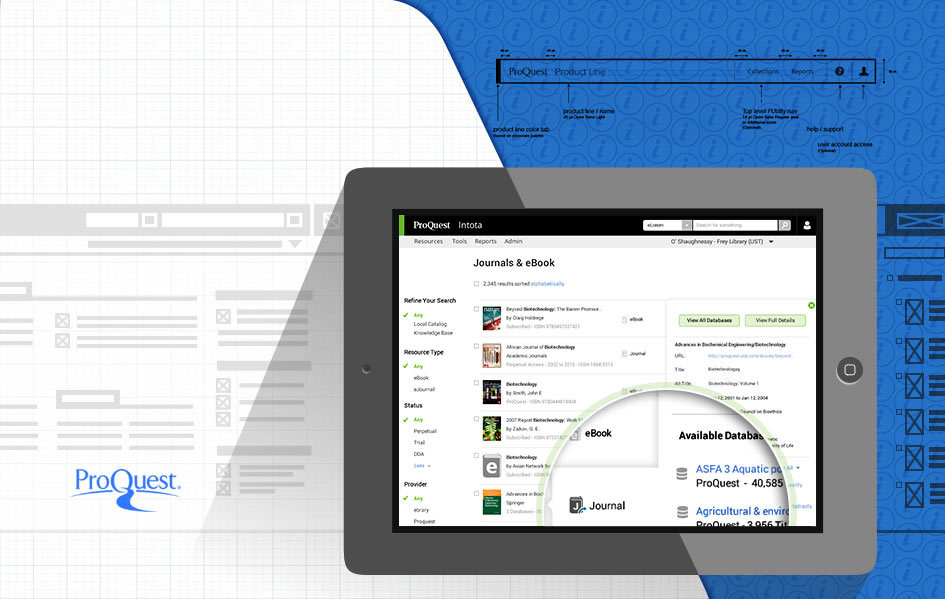 HHN 21 | Layar-Geolocation App Demo
Experience the horror at Universal Orlando through Augment Reality. Enjoy the park like you never did before with your mobile devices... While you're walking around or standing in line at your favorite attractions. See if you can beat the odds and survive Halloween Horror Nights 21 at Universal Studios Florida.
Responsibilities: Created and developed a visual concept demo for Halloween Horror Nights 21. This demo highlights some features of Layar's overlay interactive AR content through your mobile device.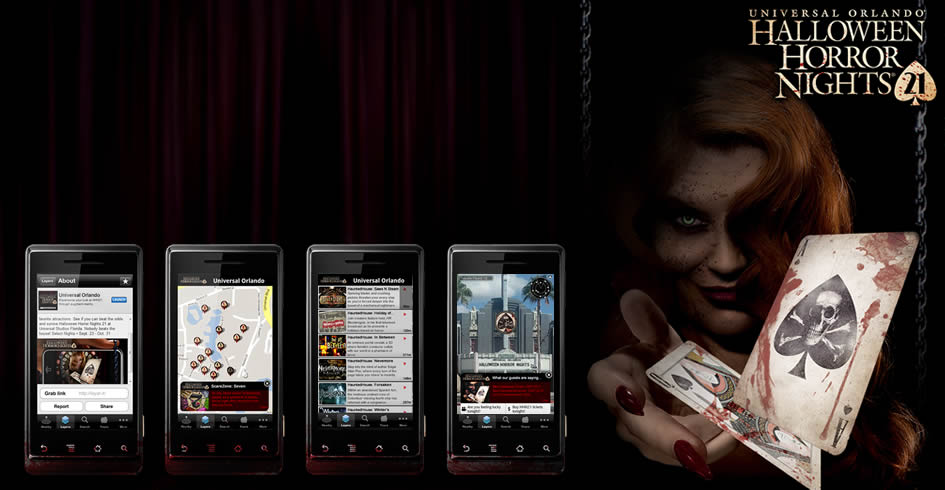 UO | Visual, UI Design
An Extraordinary Year To Be Here at Universal Orlando! We're
hard at work here with the new enhancements for Universal Orlando
web site. See more

Responsibilities: Work closely with the creative manager and senior
designers to work on design enhancements for universalorlando.com
Knology VOD | GUI Design
Knology deliver the most advanced broadband communications
services to residential and business throughout the southeast.

We're asked to design some interface menus for a external
projects with Showtime, FLiX and The Movie Channel networks
to be place on our VOD system.