MICROSCAN | Corporate Identity
Microscan Systems provides products for barcode reading, barcode verification, and machine vision applications within manufacturing
industries. Microscan products reduce costs, increase yields,
improve product quality, and comply with industry regulations.
We worked with their marketing team to create brand/print media to
be used internationally, help with brand consistency and make it a
global brand in the manufacturing industries.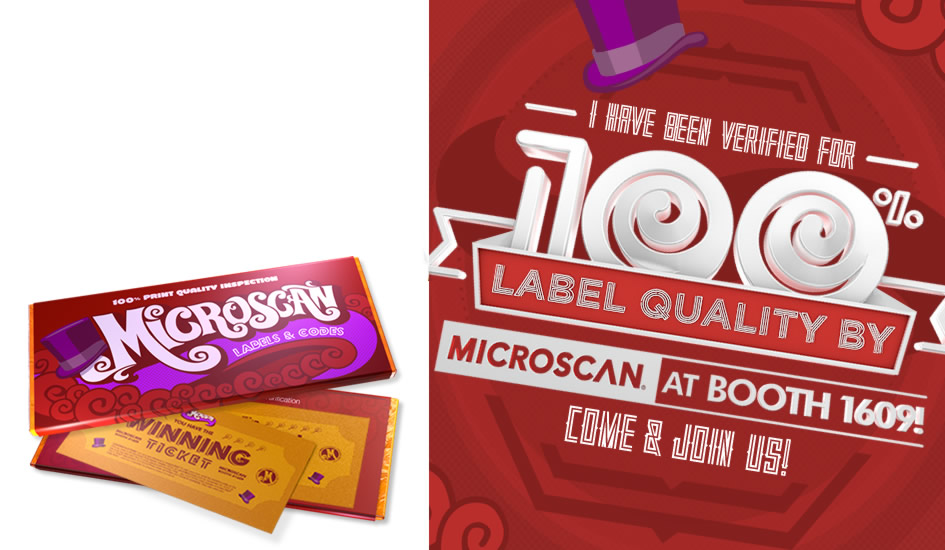 Universal CityWalk | Print Design
Labor Day Celebration at Universal Orlando! Relax with live music, food and drinks as some seriously good time fill the streets of CityWalk with DJs performing live through the night.
We created this keyart for the campaign to promote this event at Universal CityWalk. It was used in billboards around the city, local newspaper and signage throughout CityWalk. This event has doubled ticket sales during the Labor Day weekend and they're going to double the size of this event for next year.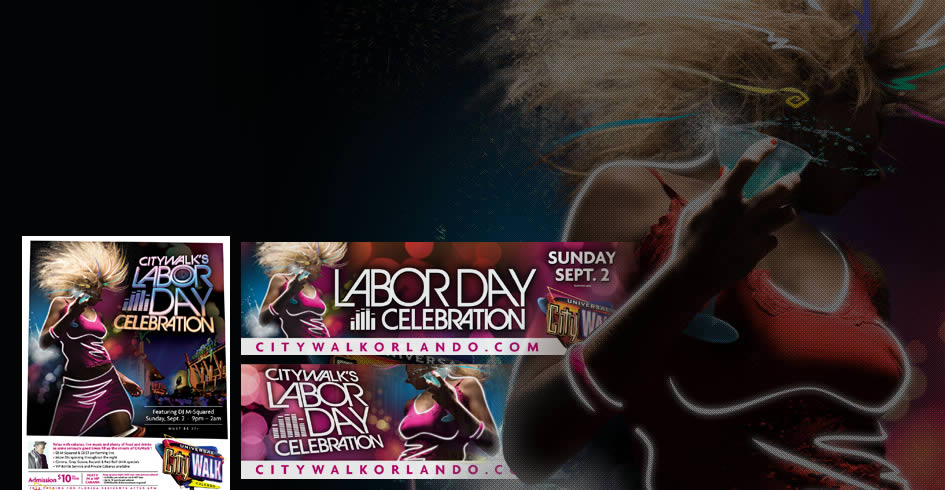 Microsoft | Rebranding Project
Microsoft unveiled a brand-new company logo Thursday morning. While
some believe the company has a winner with the new logo design, others
say it's too boring. Some designers think the logo to simple, isn't distinctive enough. It's too generic... It needs to be unusual enough to persist in the mind. Those four squares just sit there... no motion, no tension — it's not dynamic in anyway. Did Microsoft missed a big opportunity to shine or this design is apart of a bigger whole. I to agree with some of these statements. So, I decided to add my two cents with a whole complete
update of Microsoft's branding as well.
DISCLAIMER: THIS PROJECT IS A PERSONAL VISION AND DOES NOT REFLECT MICROSOFT.
ASMI | Alaska Canned Salmon
Alaska Seafood Marketing Institute is a Seattle-based company that promotes the Alaska seafood industry. I had the pleasure of doing several print ads & digital media campaign for them to help boost sales of Alaska Canned Salmon.
This campaign was aimed at food conscious demographic.Which are towards women who are up to date with the latest food trends, diets, and exercises. ASMI wanted to be more upfront with the nutritional information with this demographic, because they were the ones who were most likely reading the labels and researching facts to bring them to the top of their game.
This campaign will be featured in March through June issues of Competitor, Women's Running, Runner's World, Bicycling, and Triathlete.
See more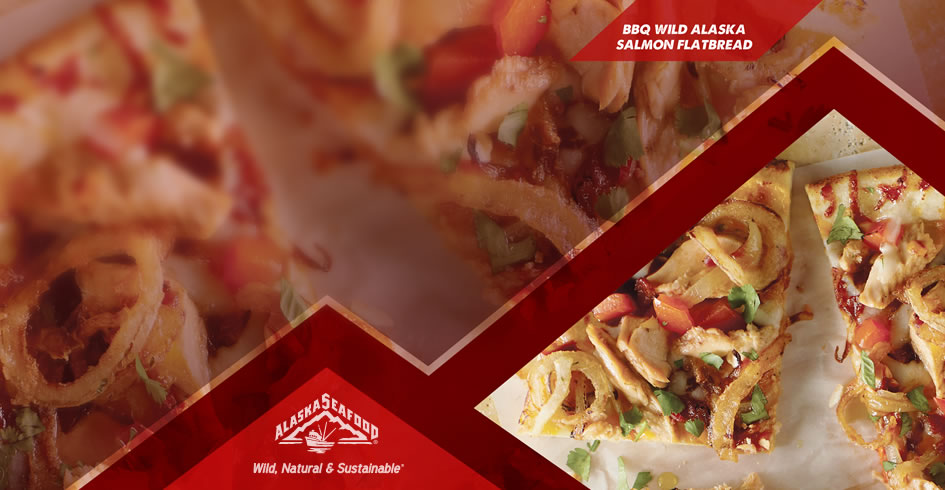 Budini 2010 | Identity & Label Design
Budini is the leading importer of Argentine wines in the US. Budini wanted us to focus on re-positioned and re-packaging to better reflect the eco-friendly and socially aware. So, we did and here is the result... The logo itself was inspired by the crimson red flow of wine when it hit the curvature of the wine glass to form a "lowercase b" like-shape has seen within the ads below. The label design is a basic layout with a leaf-like pattern trim and the logo take
the center stage as always.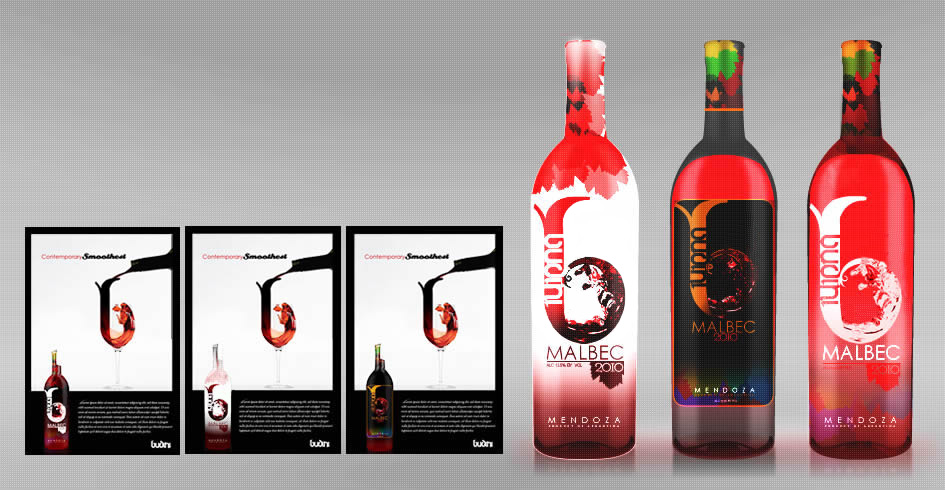 KWARE DESIGN | Identity Design
No matter how greatly skilled or knowledgeable or visual stimulating a presentation may be... If the design cannot communicate, it is a design that will be easily forgotten. We're Artists 1st, it's our passion to pursue. We're Designers 2nd, it's our desire to redefine. We're Developers 3rd because it's necessary. Here our brand from the past until now.

YouVersion | Nonprofit ID Design


YouVersion represents a new frontier in Bible reading. This nonprofit organization aren't just building a tool to impact the world using innovative technology, more importantly, they are engaging people into relationships
with God as they discover the relevance Bible has for their lives.
We were hired by an agency called, Root Radius to work on this project.
The identity design system developed by us delivers a fresh look and feels
for the organization brand and what their product represents to the world (hope).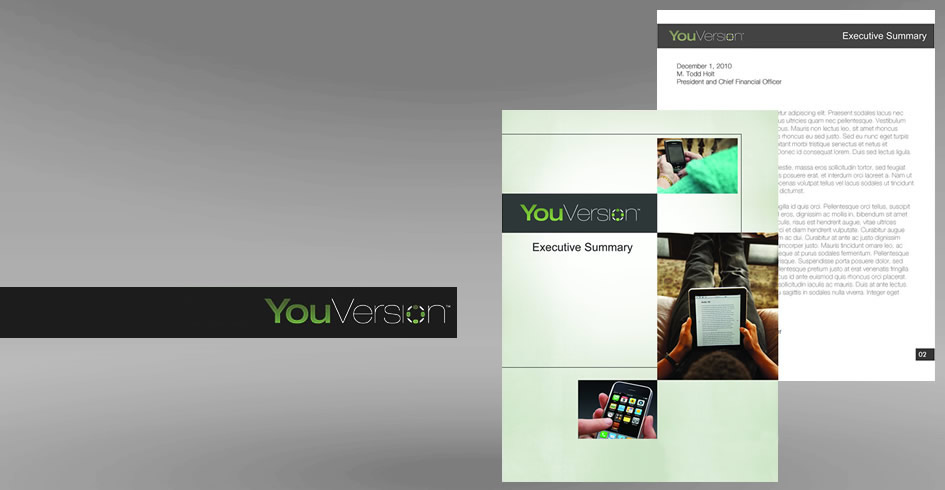 FanPlex | Identity & Signage Design
A family fun entertainment complex located near Turner Field in Atlanta, the center features an 18-hole theme miniature golf course, playground and computer arcades and more. It is expected to be a central location for family, fun and excitement providing information and entertainment for sports fans around the area. A place for people of all ages to visit and play interactive games, surf the net and get some lunch at the food court.
We were hired by AFCRA to design an identity package and signage development for the property to promote the grand opening of FANPLEX Infotainment central in 2002.
VEXMOTO | Brand Auto-Wrap Design
VEXMOTO was a concept for the car enthusiast community... Where they come to see high-end custom rides at shows like HIN or SEMA in Las Vegas and so on. We decided to create an auto-wrap design for this brand as a side project and see where it will take us. We got busy on other projects and life itself... And it never came to a reality. To this day, it remains as a concept on the digital screen, but we had fun creating and visualizing the possibilities with this brand.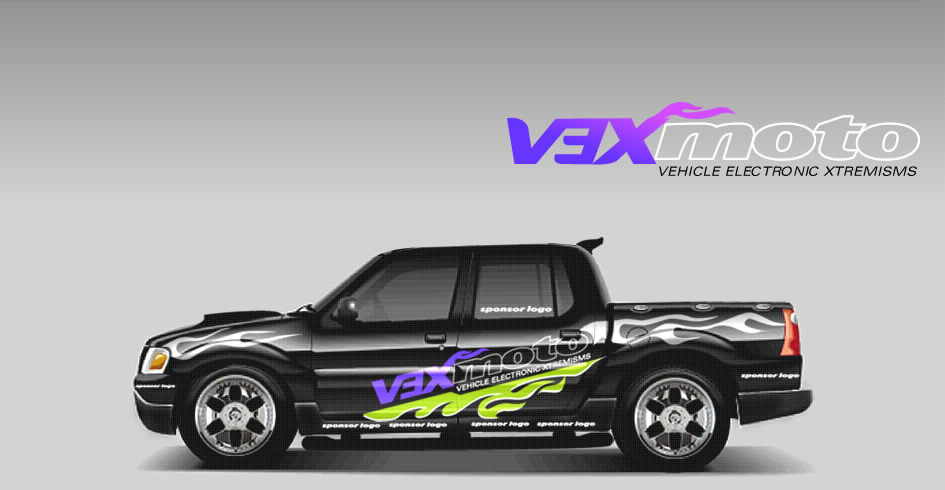 Autodesk 3December | Identity Design
Autodesk 3December is a worldwide community event that is held on December 3rd every year for the celebration of 3D computer graphics and the artists who create them. The challenge was to design a conceptual logo using their Autodeck SketchBook Pro. Our logo design was chosen as the winner of the Autodesk 3December Logo Design Challenge... We continue applying our brand across the entire event to see how it will work in different design situations.